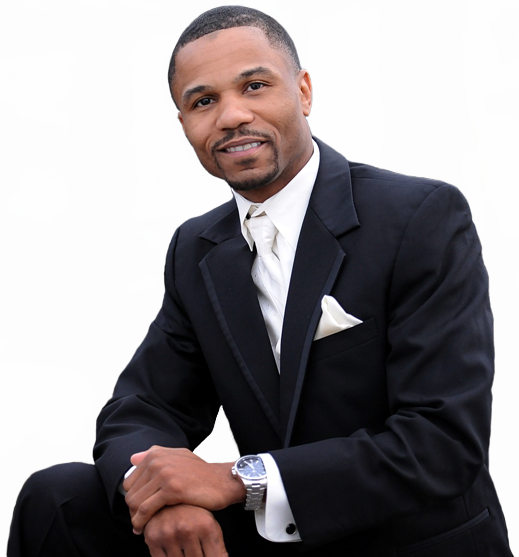 This is My Story
Aaron C. Morris is a management consultant servicing businesses and individuals in the areas of planning, implementation, growth and strategic marketing. For more than a decade he's helped businesses and individuals alike realize their goals.
Professionalism

100%

Work Ethic

100%

Integrity

100%

Respect

100%
Business:
1995 to 1999 – At the age of 20 years old Aaron started his first company a computer consulting firm servicing Southern New Jersey, Philadelphia and Delaware.
1998 to 2013 – Co-founded the 2nd largest national Real Estate call center in the United States. Real Estate call centers were a new and revolutionary approach to facilitating the appointment scheduling process for real estate agent to show other real estate agents properties. Aaron was responsible for design, engineering, data integration and workflow. In addition to the above he also managed product deployment and user experience. Aaron was hired as a consultant for the leading appointment scheduling company in 2014 to Present.
2001to Present – Opened World Class Martial Arts, the leading Martial Arts Academy in Delaware County, Pa. The Arts of Tang Soo Do, Taekwondo and Brazilian Jiu-Jitsu are taught out of this facility. Aaron teaches over 200 students (men, woman and children) and has over 30 active Black Belts and 4 Master instructors who regularly attend classes.
2014 to Present – Appointed District Sports Chair for the Amateur Athletic Union (AAU) Mid-Atlantic Region Taekwondo program. The AAU is the largest amateur athletic organization in the world.
2014 to 2015 – Partner at RE/MAX Classic located in St. Davids Pa.
2015 To Present – Managing Partner at CM Investment Group LLC
Mr. Morris continues to consult with business owners in various industries on growth, profitability and strategic marketing.
Achievements:
2015 received citation from the House of Representatives for the Commonwealth of Pennsylvania for service and community contributions
Master Instructor (5th degree black belt) in the art of Tang Soo Do
Black Belt (Professor) in the art of Brazilian Jiu Jitsu
Former AAU Taekwondo US Team Member
Formerly ranked #2 in the country for Olympic Taekwondo under United States Taekwondo Union. Alternate for US Team for World Championships
Sports Director for AAU Taekwondo Mid-Atlantic Region (largest amateur athletic organization in the world)